We could use your prayers with a multitude of evangelistic events happening in October. It is an exciting time and we are thankful for your prayers. Russ oversees the coordination of these events and all are evangelistic in their manner and delivery.
Interviewing God - Starting 14 & 15 October
Imagine God applying for the position of God.  What would you ask ? What would God say?
Mark Leong will be looking at these questions, as well as others, and how we can find the answers in the book of Hebrews from the New Testament.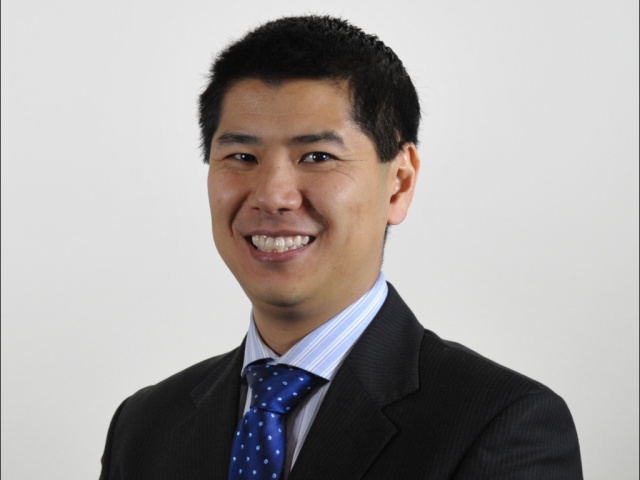 About our speaker: Mark has been interviewed for a range of jobs – selling shoes at Rivers, tax consulting at Ernst & Young and most recently, via a "coffee" with City Bible Forum. He manages the Young Workers Program
Leadership without spin - 21 October
Asylum seekers, the economy, leadership spills, and even the Ashes.
These are the topics that are in the daily headlines. How is leadership meant to respond during these challenging political times? This should be a wonderful evening of discussion about the value of leadership in turbulent times.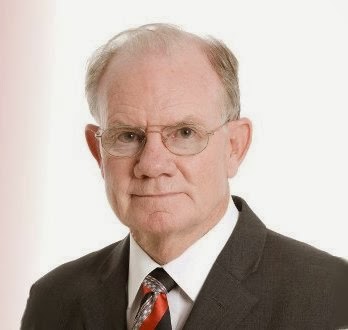 Panellists: Peter Pollock shook the international cricket world with his fast bowling ability in the 60's & 70's. He is the father of former South African Cricket Captain, Shaun Pollock and an established author, journalist, businessman and sports executive. He was a competitive and hard man, a no-holds-barred man.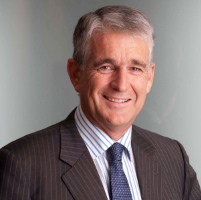 The Hon John Anderson AO, MA lives in north-west NSW, farming crops and cattle. His family have been graziers and landowners in northern New South Wales since the 1840s. John is well-known as a politician of deep Christian conviction and integrity. He served Australia faithfully for nineteen years as the Member for Gwydir in the Federal Parliament, holding various ministerial portfolios including six years as Deputy Prime Minister (The equivalent to the US Vice-President.)
The Forum goes to the flicks: The Walk - 29 October
An engaging evening of film and discussion with some of the industry's commentators.
After the film, Mark Hadley and Ben McEachen (The Big Picture) will discuss the film and what it says about life and our goals in life. Russell Matthews from Insights Magazine will moderate the evening.
Brief about the film Twelve people have walked on the moon, but only one man - Philippe Petit (Joseph Gordon-Levitt) - has ever, or will ever, walk in the immense void between the World Trade Centre towers. Guided by his real-life mentor, Papa Rudy (Ben Kingsley), and aided by an unlikely band of international recruits, Petit and his gang overcome long odds, betrayals, dissension and countless close calls to conceive and execute their mad plan.
Robert Zemeckis: the director of such marvels as Forrest Gump, Cast Away, Back to the Future, Polar Express and Flight, again uses cutting edge technology in the service of an emotional, character-driven story.
Watch the exciting short for The Walk
About the panel

Mark Hadley has been a journalist for over 20 years and has been reviewing films, television programmes and children's books for the past ten years for Australian papers and magazines and is co-host of weekly pop-culture podcast The Big Picture.

Ben McEachen has reviewed films for more than a decade. He has been editor at Empire magazine, contributes to Christian newspaper Eternity, and is co-host of weekly pop-culture podcast The Big Picture.

Preaching at Rouse Hill Bible Church 
Pastor Ben Kwok and Russ Matthews are working through the book of James.
Russ will be preaching from chapter 5 on 18 October.
The theme will be on patience with God.
Thank you for your prayers and support.
The Matthews